Looking for a great horse blanket or perhaps a needed cleaning for a few blankets and sheets, look no further.
We offer repair services, washing and cleanings on blankets, masks, sheets and hoods at excellent low prices.   We have an online store for blanket parts also.  You are welcome to drop off blankets at the hospital and we will gladly transpost them to the main farm in Stanchfield where we service them all.  We bring them back to the clinic for you to pickup.
Any questions call us  651-247-7386 or stop in and ask Dr. Ryan Speltz for more info.
————————————————————————————————————————–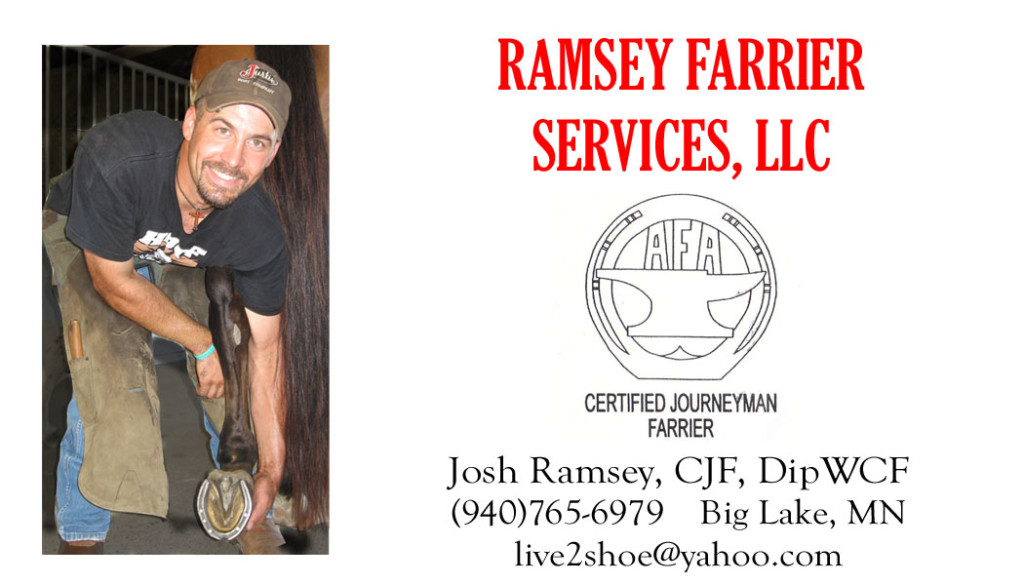 Ramsey Farrier Service a great farrier resource that we trust with our horses.        (940) 765-6979
————————————————————————————————————————–