February is Dental Health Month! We have many products to choose from to help keep your pet's teeth healthy like toothpastes, to sprays/ gels, and treats! There are many benefits to your pet's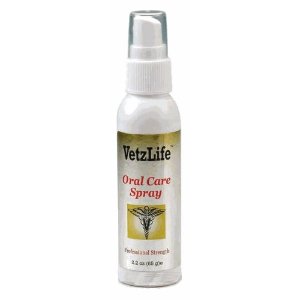 mouth healthy including, cardiac issues, kidney disease, and over all general health. Stop in and talk with our staff on what the best option for your pet will be!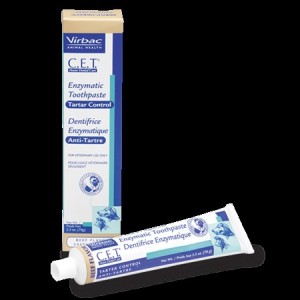 We also offer dental cleanings, digital oral x-rays, and extractions. Our staff would be more then happy to answer any questions you may have and schedule your pet for an appointment.