Reception Desk Hours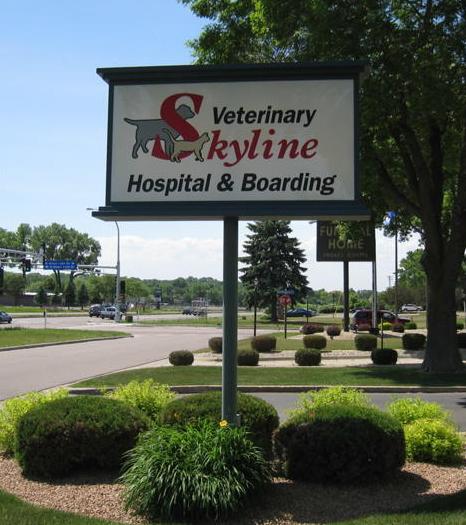 Monday 8:00AM – 6:00PM
Tuesday 8:00AM – 6:00PM
Wednesday 8:00AM – 6:00PM
Thursday 8:00AM – 6:00PM
Friday 8:00AM – 6:00PM
Saturday 8:00AM – 12:30PM
Doctors' hours by appointment only. Surgeries and dentistries are scheduled for weekday mornings. Boarding animals may be dropped off and picked up anytime
during the hours the hospital is open.
Payment in full is required at the time of office visit or when your pet is discharged. We accept cash, Visa, Master Card, Discover and CareCredit credit cards. Sorry for any inconvenience but we do not accept personal checks.